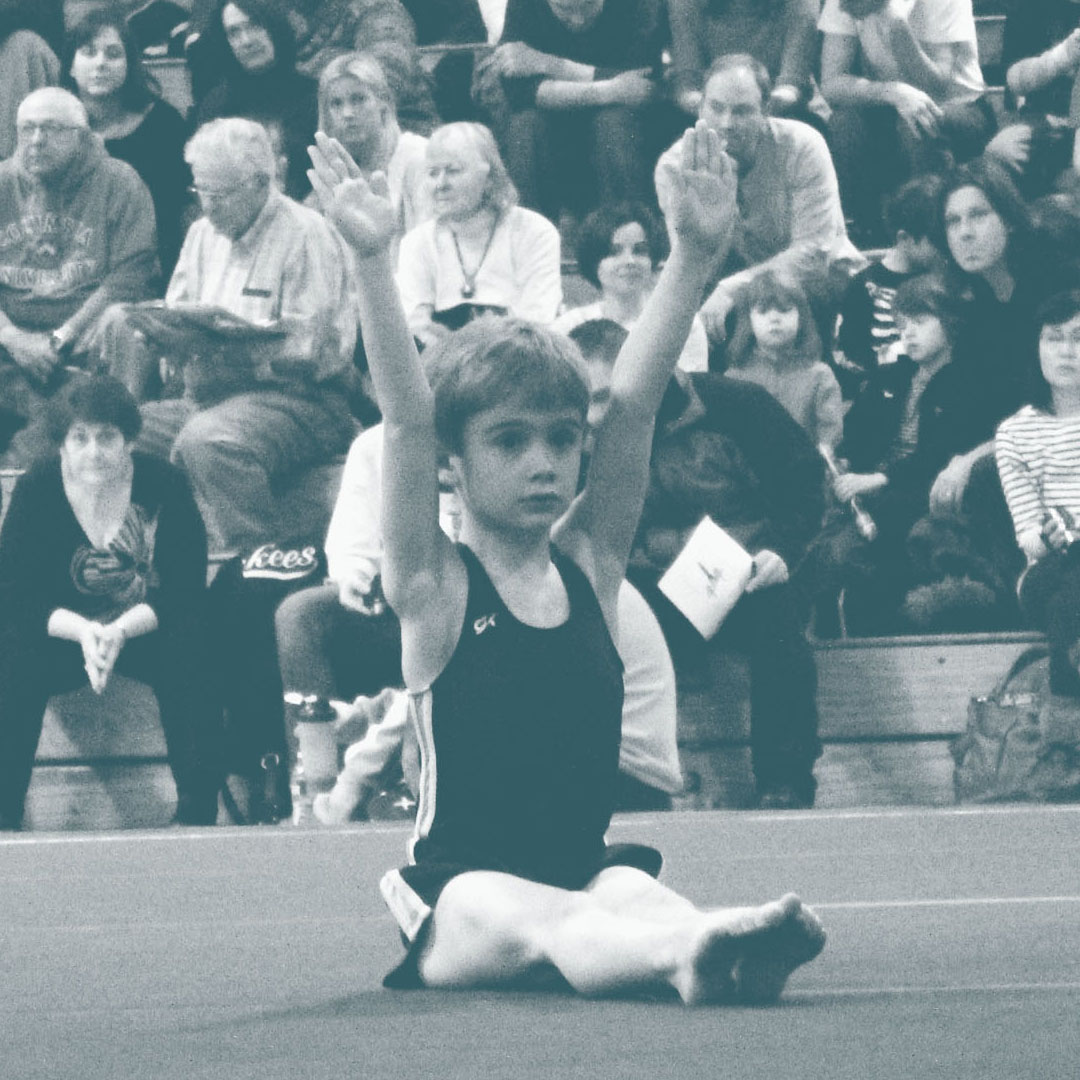 We are pleased and excited to invite you to the 2018 NYI. The event is a USAG Men's & Women's Gymnastics competition, open to teams and athletes competing levels 4–10 for men and 2–10 and all Xcel levels for women.
Hotels:
Four Points by Sheraton Long Island City Queensboro Bridge 27–05 39th Avenue Long Island City, NY, 11101 Phone: (718) 786-8500 Mention NY INVITATIONAL
Seniors:
This year NY INVITATIONAL would like to recognize seniors at the competition. If your team is planning to bring seniors to the 2018 NY INVITATIONAL and would like to have them recognized please fill out the seniors form enclosed and send it back to us no later than December 1st, 2018.
Date:
February 23–25, 2018
Location:
Long Island City HS
14–30 Broadway 2nd Floor Gymnasium Astoria, NY 11106
Team Entries:
All levels: 3 scores count
Fees:
All levels: $100 Team Entries - $0 Spectator Admission - $12